21st January 2021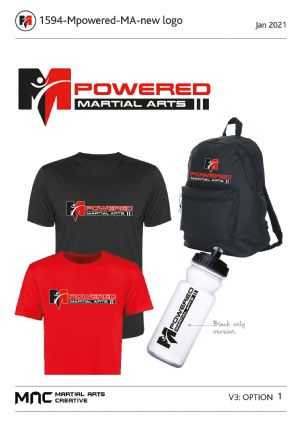 Since December 2020 we've been working with a graphic designer and with feedback from many students on the new rebranding for our Martial Art schools.
The previous name of Martyn Dipper Schools of Tae Kwon-Do was a name that just came over time but didn't feel right as it's not just about me. Within Tae Kwon-Do we do many things for our students, the biggest of these is empowering them to go on and improve themselves and things that they do. So MPowered has a slight reference to me as the senior instructor, but also a play on the word empowered.
Tae Kwon-Do has always been one of those words that seems to be spelt differently by so many people, even by those that do Tae Kwon-Do, whereas Martial Arts is an easier reference for people to remember.